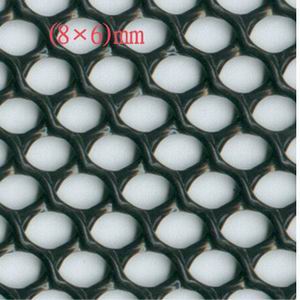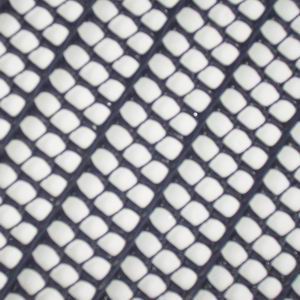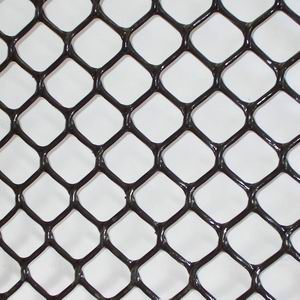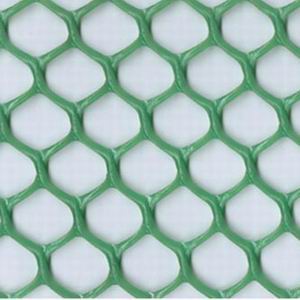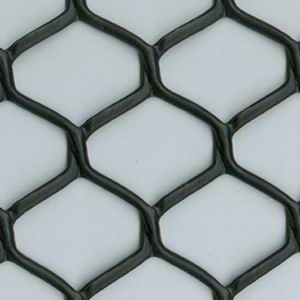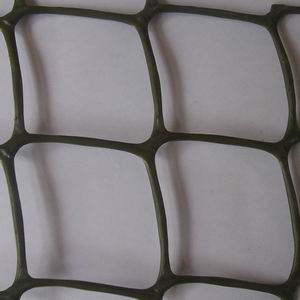 121 121B 131 131B 151 153
APPLICATIONS OF GEONET
Geonet can be used in the soft soil stabilization, base reinforcement, embankments over soft soils, seacoast slope protection and reservoir bottom reinforcement, etc.
It prevents the slope rock from falling down ,which avoids the hurt to the human beings and the vehicle on the road; It prevents the road dregs packed by geonet from being washed away ,avoids the roadbed distortion and improves the stability of the roadbed; laying the geonet reinforces the road surface ,avoids development of the reflection crack. As reinforcing material of filling soil in retaining walls, it disperses the earth body stress and restricts the side-displacement. The stone cage, made of geonet, can prevent erosion ,collapsing and lost of water and soil when being used in dyke and rock slope protection.
Technical datas
Item

Art.No.

PLB0201

PLB0202

PLB0203

PLB0204

PLB0205

PLB0206

PLB0207

Type

CE111

CE121

CE131

CE131B

CE151

CE152

CE153

Width,m

2.5

2.5

2.5

2.0

2.5

1. 25

(double layers)

1.0

Mesh size,mm

(8x6)±1

(8x6)±1

(27x27)±2

(27x27)±2

(74x74)±5

(74x74)±5

(50x50)±5

Thickness,mm

2.9

3.3

5.2

4.8

5.9

5.9

5.9

Roll length,m

40 or as the client's requirement

Unit weight,g/m2

445±35

730±35

630±30

630±35

550±25

550±30

550±30

Tensile strength,kN/m

≥2.0

≥6.0

≥5.6

≥5.6

≥4.8

≥4.8

≥4.2